Niland's Café - Peanut Butter Pie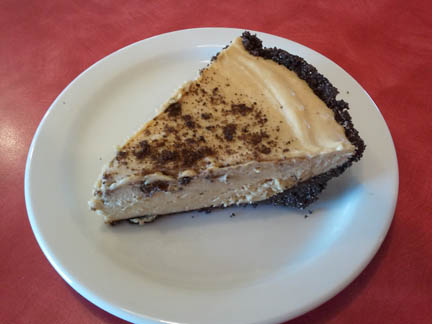 A slice of peanut butter pie from Niland's Café in Colo, Iowa. Nominated for Travel Iowa's 'best dessert in Iowa'.
All times are GMT -5. The time now is
03:52 PM
.
Powered by
PhotoPost vBGallery
v2.5
Copyright ©2000 - 2020, Jelsoft Enterprises Ltd.